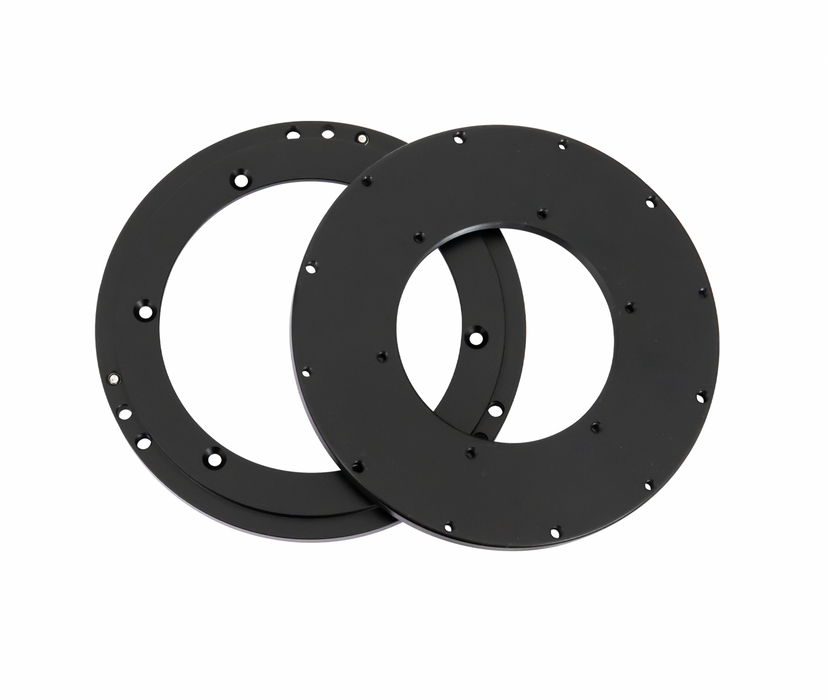 The M54 tilter is making sensor tilt adjustment much easier than before by allowing you to do the adjustment on the rear end of the camera. You now can make some adjustments during imaging, instead of taking the camera off from the telescope.

Compatible camera: ASI2600MC Duo, ASI2600MM/MC Pro, ASI6200MM/MC Pro, ASI2400MC Pro.
It also fits 7x50mm EFW.