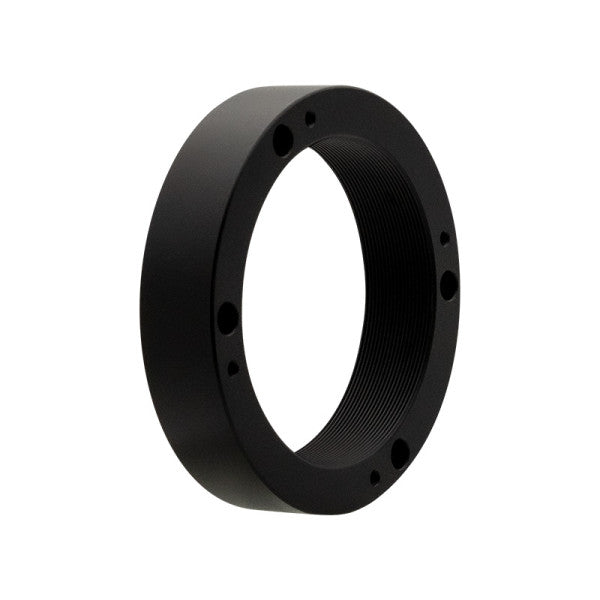 ZWO M54 Adapter Replacing EFW
The ZWO M54 adapter is an adapter designed specifically for ASI cooled cameras with tilt plates. Instead of using the 20mm ZWO EFW, you can directly connect the adapter to OAG-L with the addition of 5mm sensor tilt adapter to reach 55mm back focus.
It has a thickness of 15mm. You can also insert an ZWO 2"filter into it.