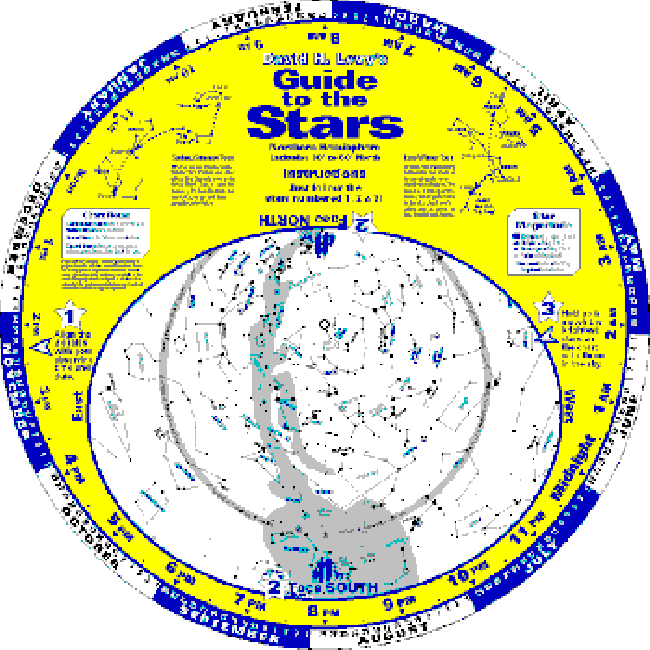 Planisphere - Guide to the Stars - 11" - Southern Hemisphere
Best-selling star chart, ideal for beginning astronomers!
These charts are the perfect way to learn the stars and constellations. Simply rotate the wheel to the current date and time to see what's out tonight.
Guide to the Stars planispheres are made from plastic for better durability than paper charts. Available in two sizes, 11" and 16". The larger chart contains for information and is easier to read, while the smaller chart is great for its portability.