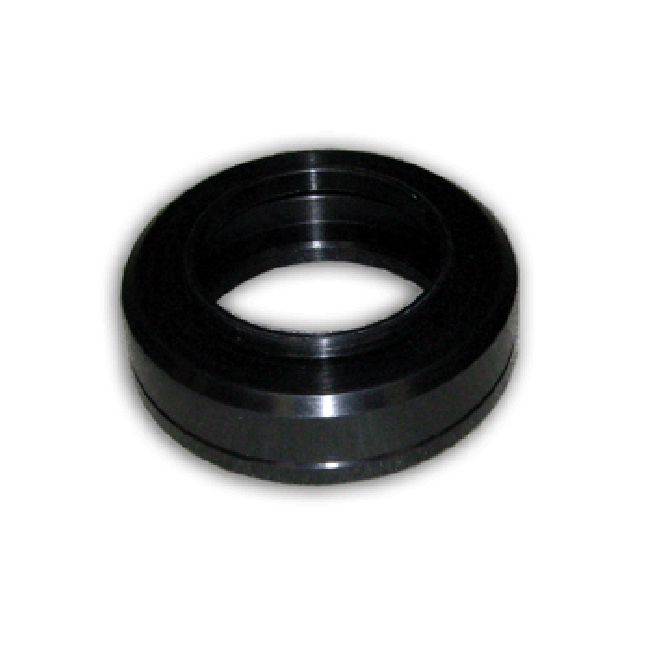 Custom HyperStar Camera Adapter - C8
We can make a variety of custom adapters for the HyperStar lens. These are often used with system such as filter drawers or with uncommon camera setups.
The information needed for a custom adapter is the total camera system backfocus (including filter wheel or drawer, etc.) and the required mounting threads. The total available backfocus on the HyperStar C8 lens is 39.8mm (1.567").
Custom adapters often cost the same as regular adapters, but the price may be higher if the adapter requires unusual mounting threads or other features that require additional tooling setup.
Once you have contacted us to verify the adapter you need, you can use this product for online ordering. (You may also place your order over the phone with us, but online ordering is often preferable for our international customers.)