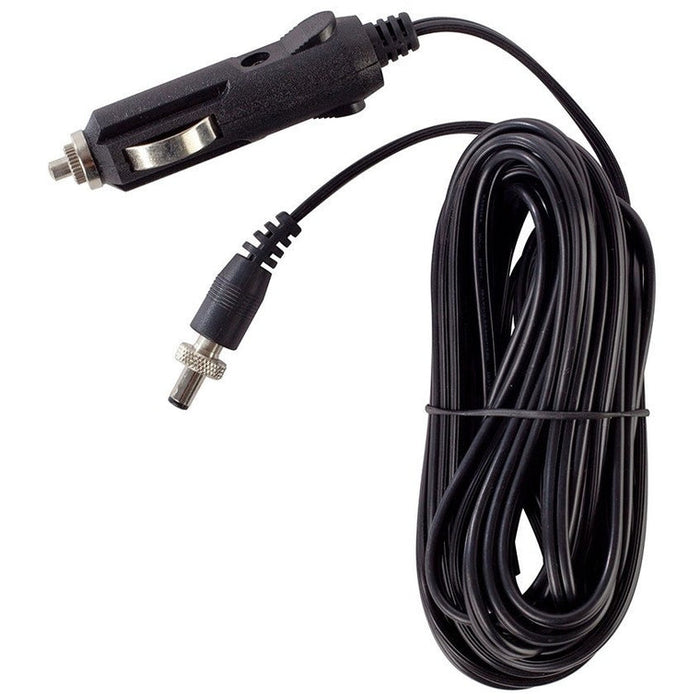 Celestron Car Battery Adapter (12v DC)
Power your Celestron computerized telescope from your car battery or a portable 12V DC power supply.
Barrel connector plugs into the 12V input jack on the telescope drive base.
Power connector fits standard automobile cigarette lighter receptacles, also found on portable 12V battery packs like the Celestron PowerTank.
25-foot cord for lots of reach.