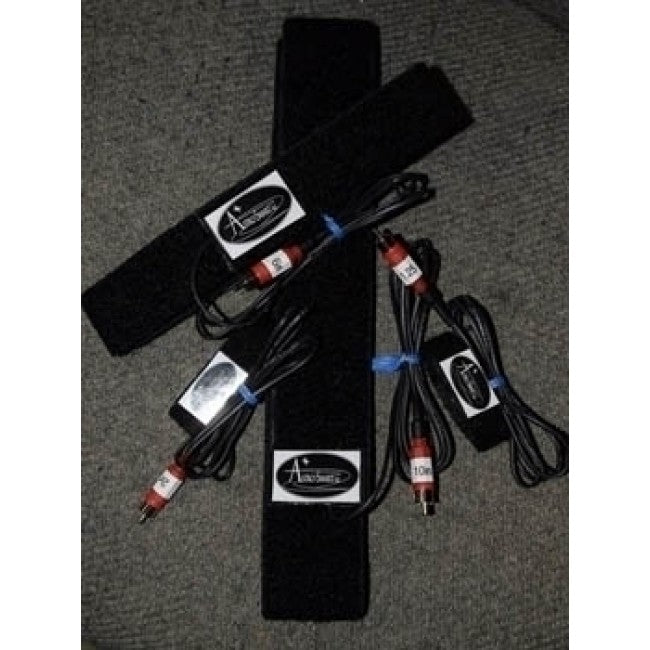 Astro-Smart Dew Strap - 6" Optics
Buy Astro-Smart's Premium Dew Controller straps that can be used with the Astro-Smart Dew Controller products and compatible with other vendor dew controllers with RCA jack input to control temperature of your telescope optics, cameras, camera lens, telescope eyepieces and sensitive electronics. Astro-Smart is the innovator of this elegant solution to your dew problem. The new Astro-Smart Dew Heater Strap Line is designed to be used with any make or model of telescope matched to high specification standards and climatic conditions being offered at a fraction of the cost. Whether you have a refractor, Newtonian, Schmidt-cassegrain, or a Ritchie-Chretien, the Astro-Smart Dew Controller Products coupled with these New Dew Heater Straps will solve your dew problems automatically while informing you every step of the way. Its like having a hired dew specialist posted at your telescope 24/7.
The materials used for these Premium Dew Straps include Industrial Velcro, High Quality Insulating Material to project heat toward the optics and away from the atmosphere, 5 foot power cord with male RCA connector and Power Extension Cable Current rating of 10 Amps. The specifications of our various Premium Dew Straps, sizes and pricing are shown in the following pictures.