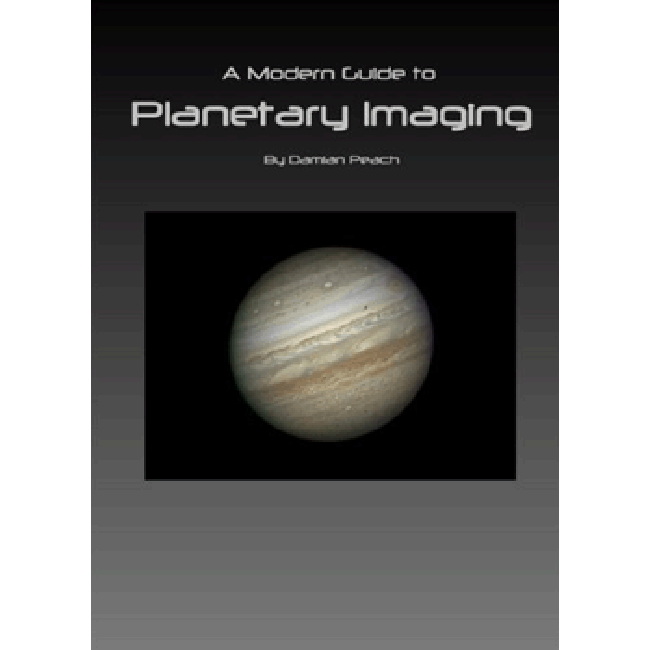 A Modern Guide to Planetary Imaging
A Modern Guide to Planetary Imagingis a new DVD release from renowned planetary observer and astronomer Damian Peach. This DVD provides a wealth of information on the challenging pursuit of planetary imaging using modern CCD camera.
On this DVD you will learn:
Information on how to optimize your telescope for planetary imaging
Information on modern CCD cameras and how to choose the best camera for you
Detailed discussion on astronomical seeing and its effects
At the computer processing giving a Registax walkthrough
And much more...