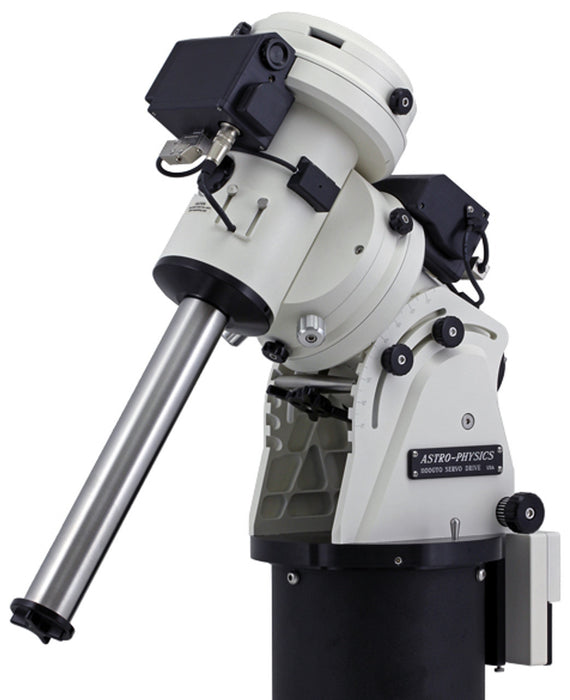 Astro-Physics 1100GTO German Equatorial Mount with Standard Temperature Absolute Encoders - Includes APCC-PRO and PEMPro
More on the way:
This product will not ship immediately. Contact us for estimated delivery.
Dropship Available:
If this product is not in stock we will dropship it directly from the manufacturer.
AP Mount Price:
Price may vary depending on manufacturer's current production run.