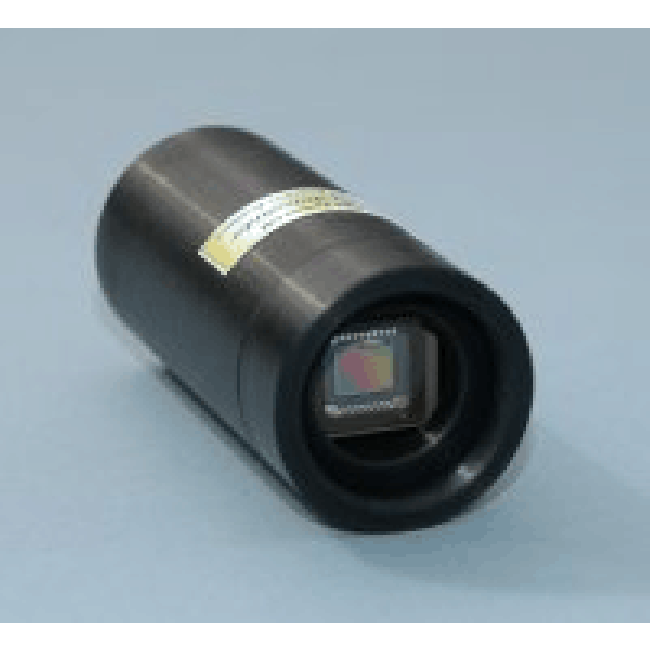 Starlight Xpress SXV EX Autoguider
Starlight Xpress - SXV EX Autoguider for all SXV series cameras. The guide camera uses a larger 1/2" format CCD and will slide into a 1.25" focusing assembly. It may also be used with a 'CS' mount camera lens. The weight is less than 100 grams.
The rear panel of all SXV cameras provides multiple inputs and outputs. The autoguider output is opto-isolated and will drive any standard active-low guider input via an RJ11 'telephone' lead. The Parallel and serial socket is an 18 way latching high density connector, which provides both power and control signals for the external guide camera. It also carries two RS232 serial ports for external device control. If the serial ports are not required, the guide camera may be connected directly to this socket, otherwise a small 'port divider' box can be connected in-line and presents the two serial outputs on standard 9 pin 'D' plugs.