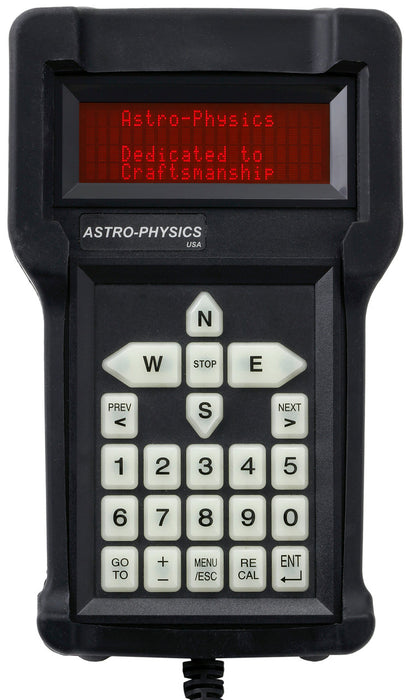 GTO Keypad with Keypad Protector for GTOCP4 and GTOCP5 Control Boxes. Serial # of mount required for purchase
More on the way:
This product will not ship immediately. Contact us for estimated delivery.
Dropship Available:
If this product is not in stock we will dropship it directly from the manufacturer.