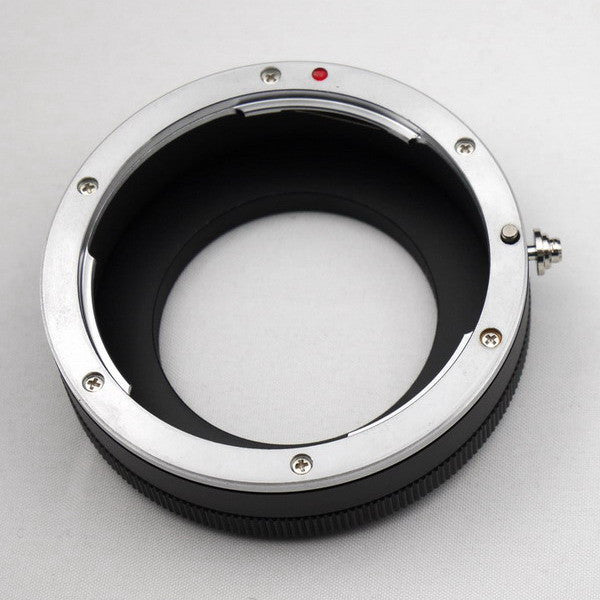 ZWO EOS Lens Adapter for EFW & ASI1600 (Gen 1)
EOS Lens Adapter for EFW and ASI1600. This adapter allows you to connect either the ZWO electronic filter wheel or the ASI1600 series cameras directly to your collection of Canon EOS lenses.
Gain the benefits of a cooled dedicated astrophotography camera while taking advantage of lenses you already own!
Note: Camera in the photos is not included