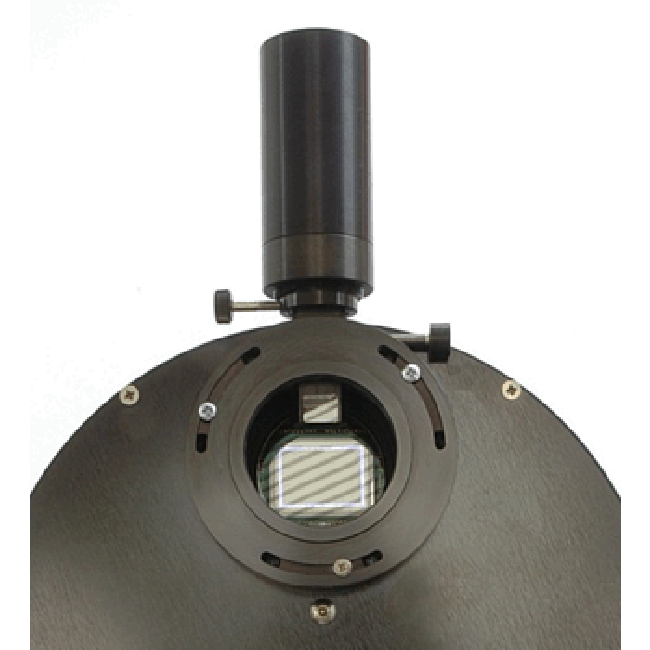 Starlight Xpress Super-Slim Off-Axis Guide Head w/Adapters
The Starlight Xpress SX-OAG is ideal for off-axis guiding with a variety of cameras and telescopes. This version can be used without the Starlight Xpress filter wheel, so is ideal for almost any system.
There are several options available. You can choose the adapter for the telescope side of the OAG, the adapter for the camera side of the OAG, and the length of the extension behind the OAG. The extension is required to take up the extra distance when not using the SX filter wheel. Please call us with any questions on the best setup for your telescope and camera.
Telescope Side Adapter Options:
Female T-Thread (42mm)
Female SCT-Thread (2")
Camera Side Adapter Options:
Male T-Thread (42mm)
Male SCT-Thread (2")
Extension Options:
Specifications
Backfocus (with 12mm extension): 34mm
Backfocus (with 20mm extension): 42mm
Prism: 10mm x 8mm
Guide Camera Port: C-Thread*
OAG Body Diameter: 2.95"
OAG Body Clear Aperture: 2.00"
Distance from Prism to Guide Port Thread: 31-40mm (adjustable)
* Starizona offers a low-profile C-thread to T-thread adapter to allow use of T-thread guide cameras (such as the Orion Starshoot Autoguider) with the SX OAG. See Suggested Accessories below.